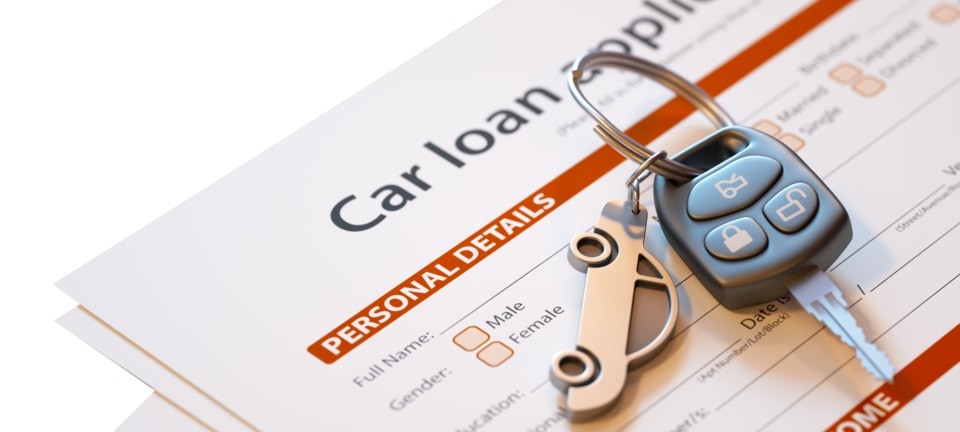 Bad Credit Holding You Back from the Car You Want? Steve Schmitt Auto Group can Help You Secure the Finance Solution You Need!
Buying a car is about than just pointing at the one you want and saying, "I'll take it!" Most customers need to apply for financing to complete their purchase. If you're one of the many Troy, IL and Fairview Heights drivers who come to the process with a bad credit score, that can be a tricky proposition.
That is, of course, unless you get help from Steve Schmitt Auto Group. Serving drivers from Wood River to O'Fallon and more, our finance team can help you find affordable financing that will help you overcome and improve your score!